The 2013 LJWC is proud to welcome another outstanding faculty comprised of four New York Times bestselling authors, seven agents, and two publishers, along with an amazing creative and business faculty.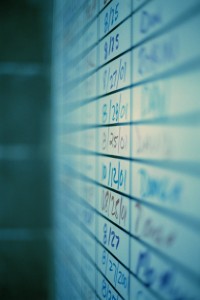 There are a few new wrinkles in our 13th year.  There will be at least one publisher and one agent in every 7-Minute Pitch Session.  Also, thriller writer, Andrew Peterson, will be running an Advanced Group Read & Critique for which you have to pre-register.  Likewise, Publisher Glenn Yeffeth of BenBella Books will be hosting a Proposal Workshop for which you need to pre-register.  Jill Marr of the Dijkstra Agency will be hosting and "American Idol" Pitch Session.  Lastly, we've added a few more evening classes for you night owls.
Please feel free to take a look at the conference schedule, as it is never too early to start planning what classes you want to attend.  Once again, we will be offering about 80 intimate classes with a 5 to 1 student faculty ration.  Remember that will strictly limit enrollment to the first 200 attendees, so register soon.