Sponsors
The La Jolla Writer's Conference is a non-commercial conference that offers integrated sponsorship and advertising opportunities to limited number of organizations each year.  please feel free to contact us if you are interested in participating.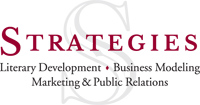 For nearly two decades, STRATEGIES has enjoyed working with an exceptional array of people.  From novice writers seeking guidance on writing and publishing options to professionals looking to use a book to augment their business needs;  from politicians looking to hone their craft and deliver a message to business people interested in branding and introducing themselves or a product to the public; from entrepreneurs developing a business model to New York Times bestselling authors seeking to supplement the efforts of their in-house representation, STRATEGIES specializes in unique, personalized, result-oriented approaches to assist our clients in reaching their goals.
There are three components to what STRATEGIES handles:
We welcome the opportunity to speak with you about your project and goals.  Please feel free to Contact Us or fill out a Complimentary Consultation Request to discuss your specific goals.

The mission of UC San Diego Extended Studies and Public Programs is to serve the critical lifelong knowledge and skill development needs of individuals, organizations, and the community. We do this through continuing education and degree-related programs; community initiatives that support economic and social development; and through a wide array of public service lectures, forums, and special events delivered on campus, at off-campus sites, and through print, internet, radio, and television.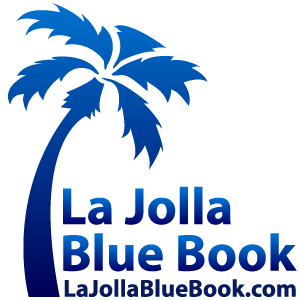 The La Jolla Blue Book is La Jolla's very own local community directory. Published annually since 1937, the Blue Book connects local residents, businesses and visitors with the best that our community has to offer through our family of print, online, mobile app and social media services. We welcome and encourage area visitors to take advantage of our useful www.lajollabluebook.com website, our Find It La Jolla iPhone app, and our social media on Facebook, Twitter and elsewhere.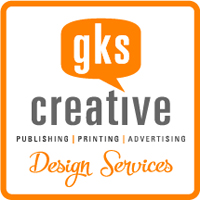 GKS Creative is a full-service firm offering award-winning, professional book design, prepress, and publishing services. For nearly twenty years, we have provided prompt and courteous customer service, competitive pricing, great typography and beautiful design.